Wyoming Hay Listings
The hay listing capability by producers and search capability by seekers of high quality Wyoming hay and forage, allows our Wyoming hay to fit any marketplace.  The search capability for type of hay, package, location or specific producer brings the buyer closer to what their needs are quickly.  The opportunity to develop relationships between buyers and Wyoming hay producers  is paramount to long term sustained business.  Buyers can find resources of consistent quality while Wyoming hay producers can identify and negotiate long term sale arrangements with buyers.  Listings are flexible and totally the responsibility of the producer/member.  Only paid members may list Wyoming hay for sale on this site.

3rd cutting
Producer:

County:

Park
City:

Powell

Type of Hay:

• Alfalfa

Type of Bale:

small square

Cutting:

3rd

Certified Noxious Weed Free:

Yes

Tarped:

No

Shedded:

Yes

Uncovered:

No

# Tons Per Lot:

30

Date of Harvest:

09/25/2020

Trucking:

No

Load Schedule:

• Monday through Saturday with appointment
Comments:

We load dry vans and assist with all flatbed trailers.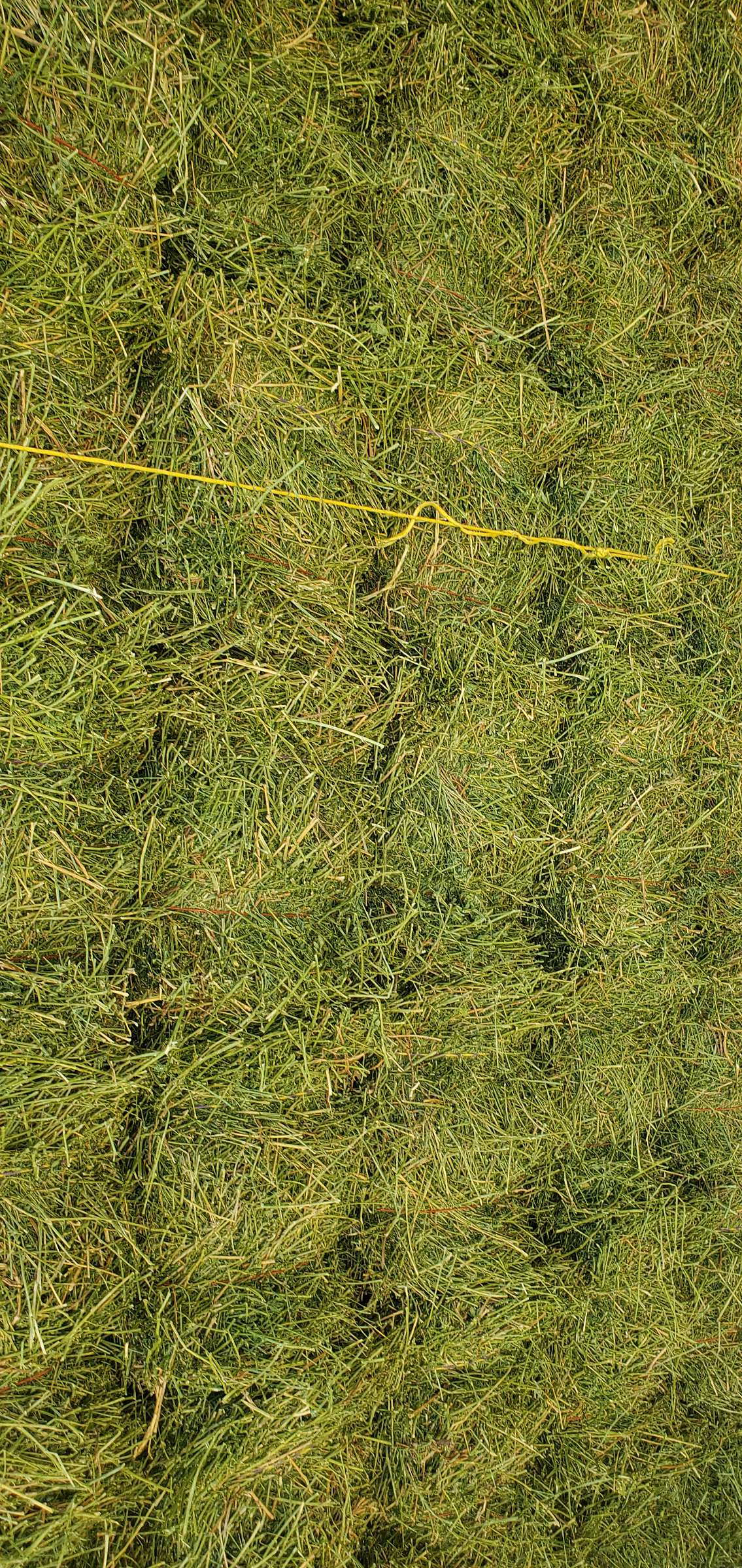 MORE DETAILS
FEWER DETAILS

2020 timothy
Producer:

County:

Park
City:

Powell

Type of Hay:

• Grass hay - type of grass (Timothy, Orchard, Brome, Crested Wheat, CRP, Other, Mixed)

Type of Grass:

• Timothy

Type of Bale:

small square

Cutting:

1st

Certified Noxious Weed Free:

No

Tarped:

No

Shedded:

Yes

Uncovered:

No

# Tons Per Lot:

80

Date of Harvest:

07/05/2020

Trucking:

No

Load Schedule:

• Monday thru Saturday with appointment
Comments:

Will load 53 foot van trailers. Loading assistance on all other trailers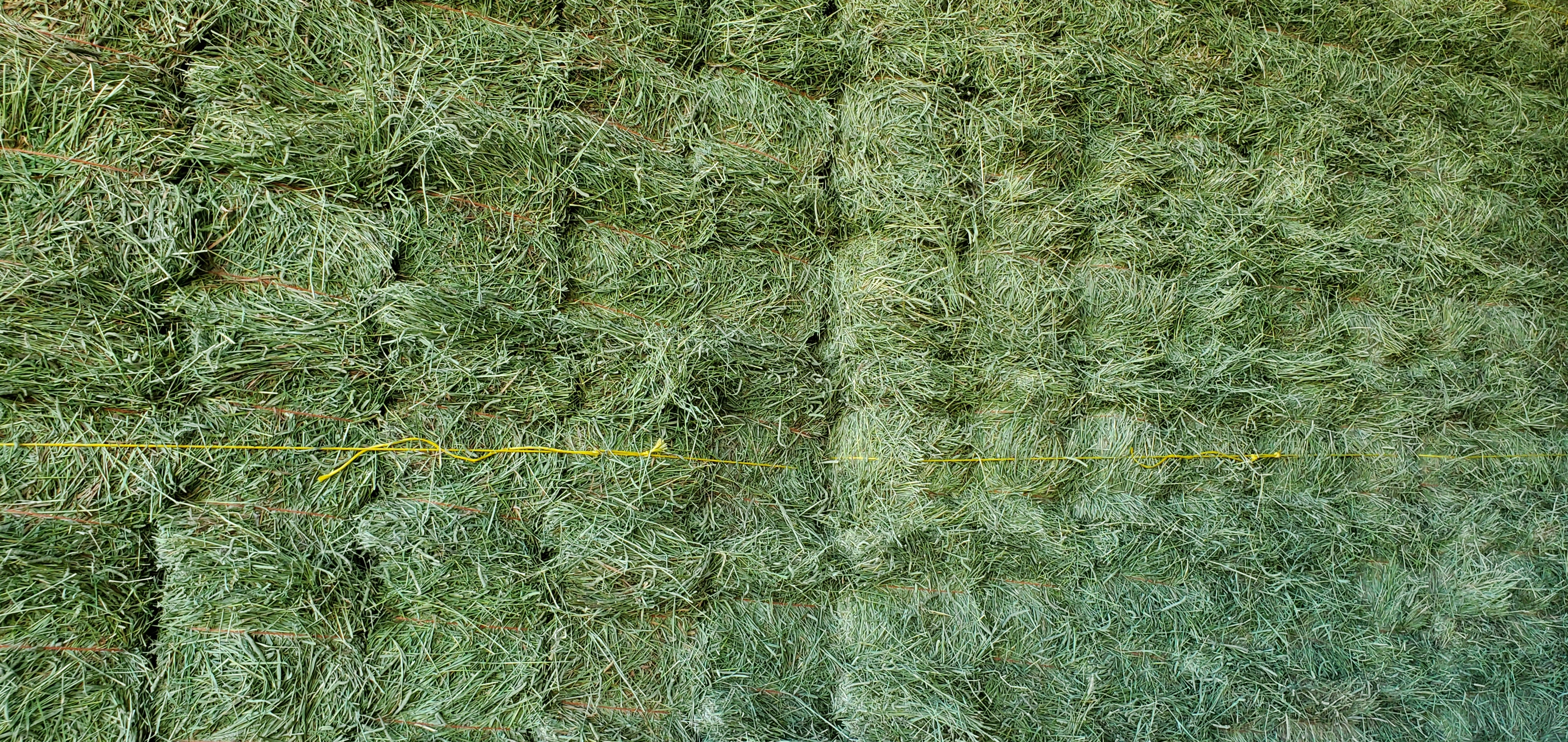 MORE DETAILS
FEWER DETAILS